Iraq : 'Over 3.2 million displaced since 2014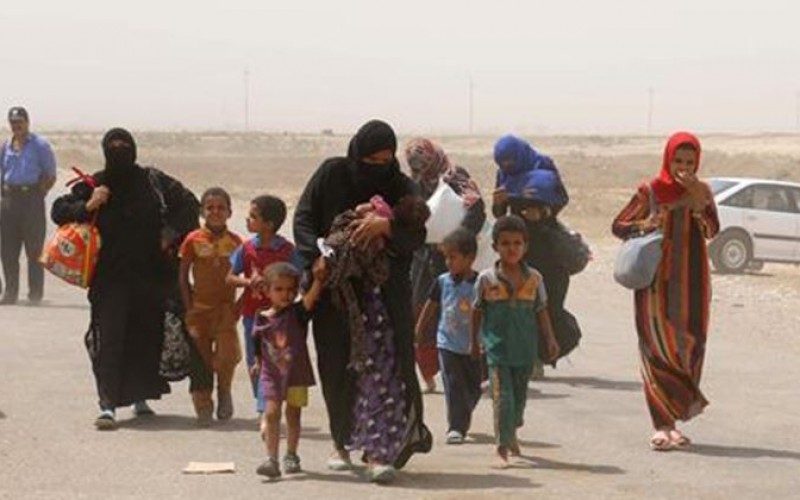 A United Nations (UN) agency has announced that over 3.2 people have so far been displaced in Iraq since the start of 2014.
The International Organization for Migration (IOM) said on Friday that a total of 3,206,736 people, consisting of 534,456 families, have been registered internally displaced since 2014 until September 29 this year.
The Geneva-based organization further said that 42 percent of those displaced, more than 10,000 families, have fled the violence in the beleaguered western Iraqi province of Anbar.
"Displacement in Iraq continues to increase; displaced people are in need of comprehensive support; most fled their homes with only what they could carry," said IOM's Iraq chief, Thomas Lothar Weiss.
Iraq's northern and western parts have been plagued by gruesome violence by the Takfiri Daesh terrorist group.
Iraqi armed forces have launched counter-terror operations against Daesh Takfiris on several fronts, particularly in Anbar Province.