Iraq : Nearly 60 die in flash flood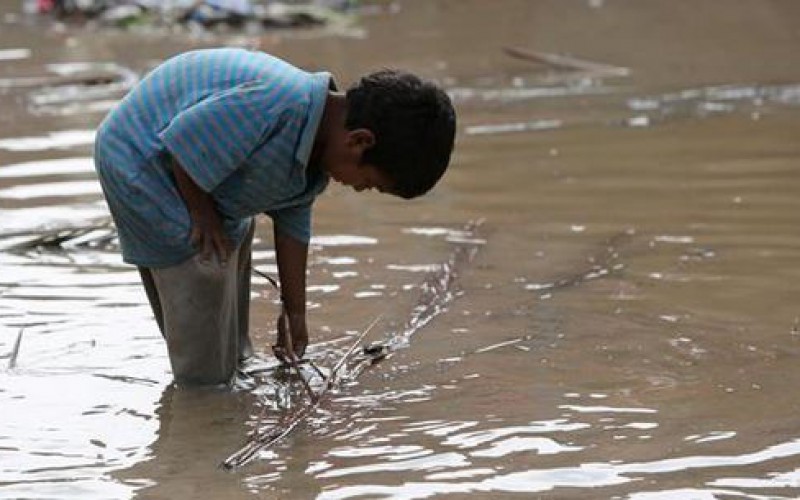 Flash flood in Iraq has left nearly 60 people dead over the past few days. The Iraqi Health Ministry said on Friday that most of the victims died due to electrocution caused by flood-related incidents.
Iraq was hit by days of heavy torrential rain that caused major flooding in the capital, Baghdad, and other areas.
The heavy rain prompted Prime Minister Haider al-Abadi to declare an emergency situation in affected areas overwhelmed by "torrential rainwater that exceeded drainage capacity" and mobilize all government forces to take care of the situation.
The rain, which started last week and still continues with scattered showers, also caused heavy property damage to private and public buildings…