Iraq : Daesh terrorists kidnap 20 civilians in Kirkuk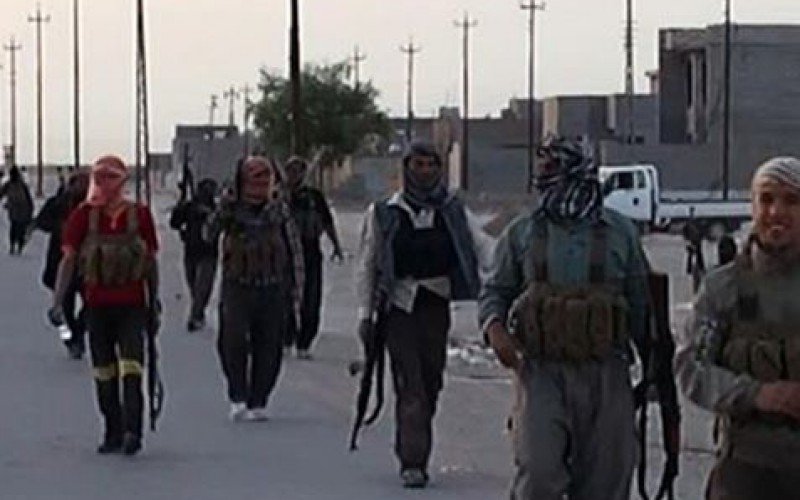 Daesh Takfiri terrorists have abducted nearly two dozen people in Iraq's northern oil-rich province of Kirkuk as they continue to perpetrate war crimes on a large scale in areas under their control.
An Iraqi security source, speaking on condition of anonymity, said the terrorists raided the villages of Tel Ali and Shawook close to the town of Hawijah, located about 282 kilometers (175 miles) north of the capital, Baghdad, during the early hours of Sunday, and kidnapped 20 civilians from their homes, Arabic-language al-Sumaria satellite television network reported.
The source added that the terrorists accuse the people of cooperation with government officials. Daesh militants took the victims to an unknown location, warning that the abductees will be tried at courts set up by the terrorist group and most likely executed. (…)
The northern and western parts of Iraq have been plagued by gruesome violence ever since the Daesh Takfiri terrorists mounted an offensive in June 2014.