Iraq: Daesh Takfiris execute 300 in Mosul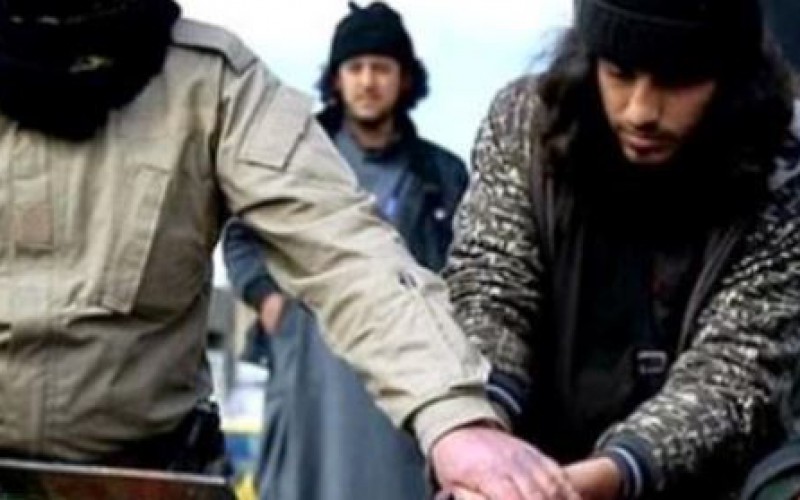 Daesh Takfiris have executed 300 people in Iraq's embattled northern province of Nineveh.
"Daesh terrorists executed 300 people by firing squad in Mosul," said Mahmoud al-Sourji, a spokesman for Iraq's Popular Mobilization Forces, on Sunday, adding that all of them were "Iraqi police personnel, army troopers and civilian activists," Arabic-language al-Sumaria satellite television network reported.
Sourji further said that Daesh lives in a state of tension in Mosul and the mass execution confirmed the group's fear of people's rising in the militant-held city.
On Saturday, the terrorists publicly amputated the right hands of three teenagers accused of theft. The incident, reportedly, sparked the outrage of citizens, as the three boys were underage and the penalty was handed down by the group's so-called Sharia Court without investigation.