Iraq: bomb attacks near Iraqi capital kill 5, injures 12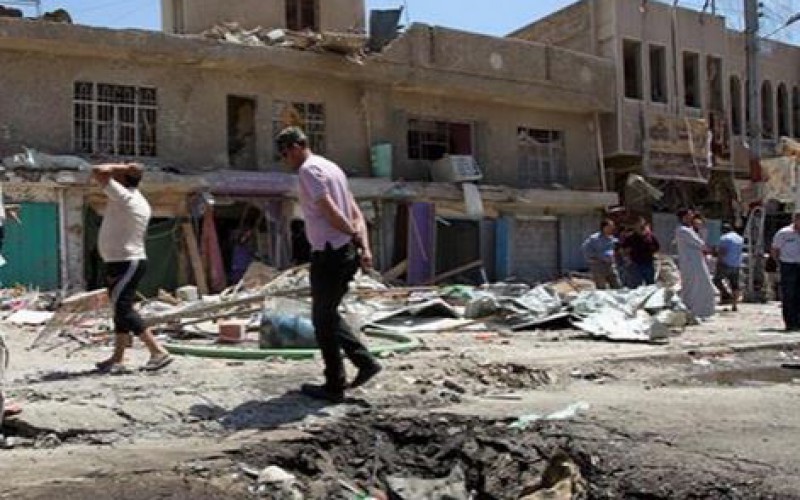 At least five people have been killed in separate bomb attacks outside the Iraqi capital, Baghdad, according to security officials.
According to an Iraqi police officer, who spoke on condition of anonymity on Sunday, three Iraqi civilians were killed in one of the bomb attacks which took place in an outdoor market in the town of Mahmudiyah, about 30 kilometers (18 miles) south of Baghdad.
The police official said at least nine other people sustained injuries in the deadly attack.
Another official, also speaking on condition of anonymity, said that a second bomb went off in the town of Madain, about 20 kilometers (14 miles) southeast of the capital, killing two tribal fighters and wounding three other people (…)
The Iraqi army, joined by volunteer fighters, has been fighting the ISIL terrorist group to flush the terrorists out of the areas they have under their control.