Iraq: 34 dead in anti-Shia bombing, claimed by Daesh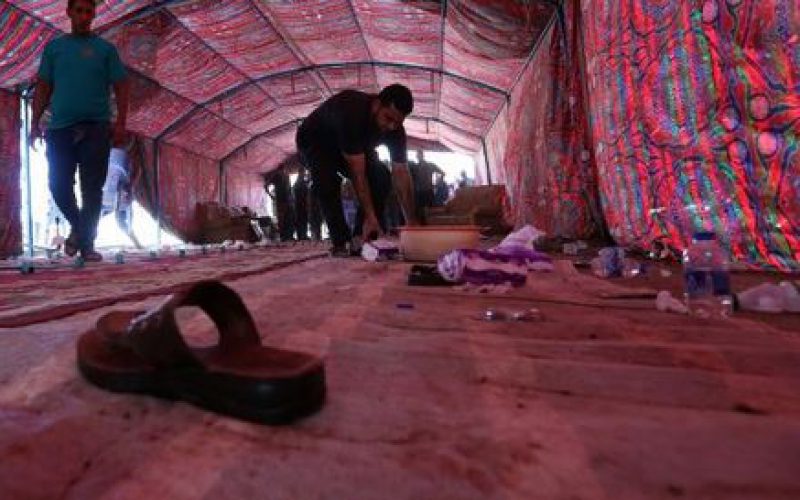 At least 34 people were killed Saturday in a suicide attack claimed by the terrorist group Daesh (IS) in a Shiite district of Baghdad, the deadliest attack in the Iraqi capital for three months.
The explosion hit the big Shiite neighborhood of al-Shaab in northern Baghdad, while also injuring at least 36 people, medics and security services.
In a statement released by his propaganda agency QAMA, Sunni radical group claimed responsibility.
According to the UN about a million people could be displaced by the fighting, a situation made even tougher by the arrival of winter.