Iran: Flash floods kill 8 in Tehran, Hormozgan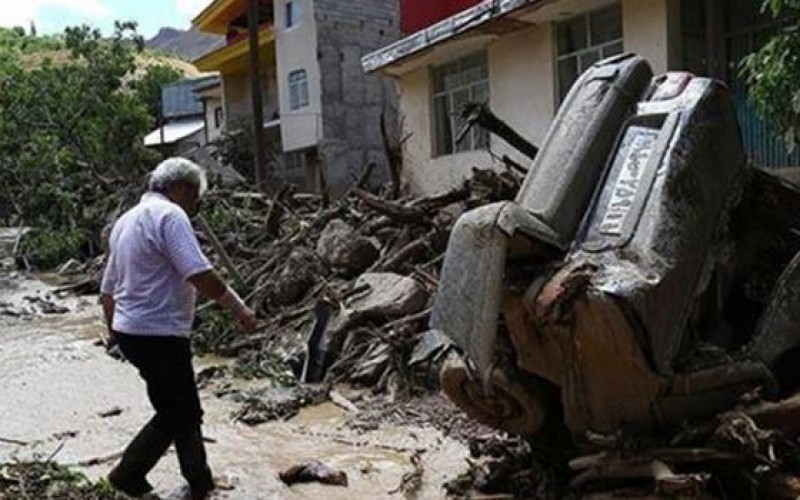 At least eight people have lost their lives in flash flooding in the Iranian capital of Tehran and southern province of Hormozgan.
Floods triggered by torrential rain killed four people in Pakdasht town in southeast Tehran on Friday, said Hadi Rahmati, the director general of crisis management for Tehran Province.
He added that rescue teams were immediately dispatched to the flood-hit areas and are conducting relief operations.
Spokesman for the Rescue and Relief Organization of the Iranian Red Crescent Society (IRCS) Mostafa Mortazavi also said that eight people, including five members of a family, were missing following heavy rain in eastern parts of Tehran Province.
Earlier in late July, at least 11 people were killed in flash flooding and a summer storm in the provinces of Tehran and neighboring Alborz.
The incident happened when an unexpected summer storm and heavy rain struck the Iranian capital and its suburbs. Combined with heavy rain and lightning, the strong winds battered the northern, northwestern and western parts of the Iranian capital.
presstv