A hundred dead Refugees in Wednesday's sinking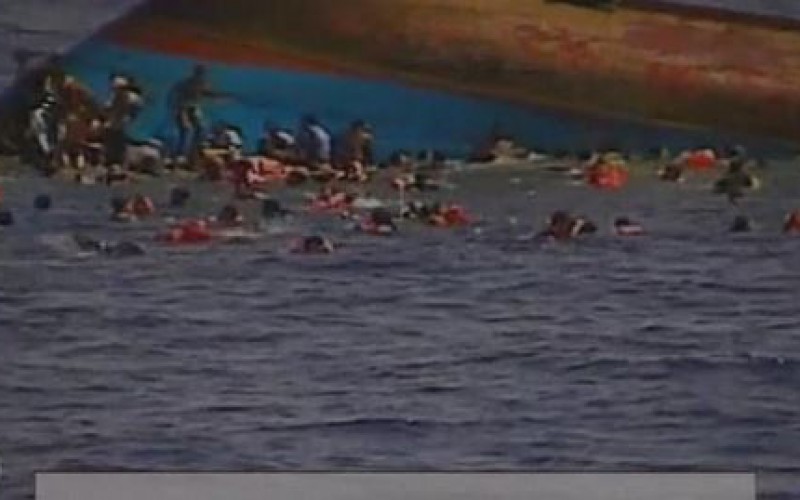 The sinking of the balance sheet craft this Wednesday has been revised upwards. Several survivors of a hundred people have been rescued, being trapped in the hull.
Initially, the authorities spoke of five victims.
The boat had left Libya, with on board more than 600 people, mostly Moroccans.
euronews