Human Rights Agency strongly condemns the yesterday execution of three young Shia citizens by Bahraini authorities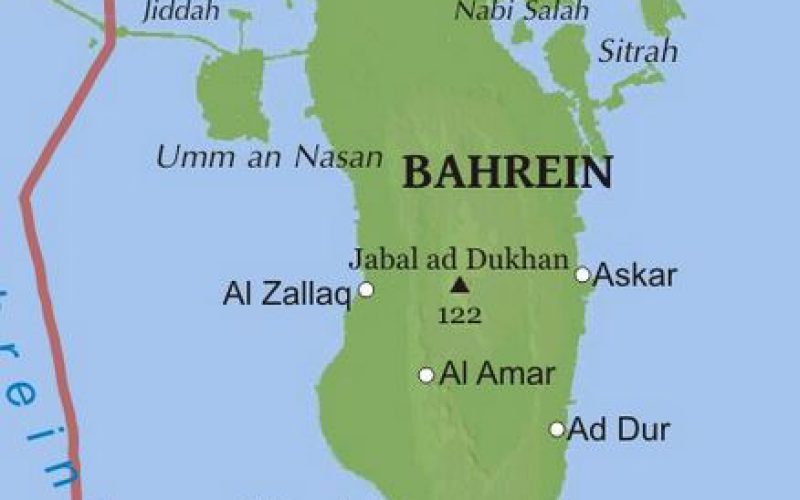 This crime adds to other crimes perpetrated by this regime that confiscates the legal and civil rights of the people and imposes a form of terrorism and repression against the Shia majority of this country.

Such criminal and illegal acts undoubtedly undermine any prospect of a political solution to the crisis in Bahrain.

Such a measure against the Shias leads Bahrain to an unknown future and even threatens the stability of the entire region.

The regime chooses repression and jailed opposition leaders such as Sheikh Ali Salmane, leader of Al-Wefaq, the main opposition Shia group, who was sentenced in June 2015 to four years in prison for inciting disobedience. Dozens of other dissidents are imprisoned or deprived of their nationality.

On 18 March 2016, Michel Forst, UN Special Rapporteur on the Situation of Human Rights Defenders, urged the Manama regime to release al-Khawaja, another Bahraini activist who is serving life sentence for his Role in the 2011 protests against the Al Khalifa regime.

Since 14 February 2011, thousands of anti-regime demonstrators have almost organized daily rallies in Bahrain, calling on the Al Khalifa family to give up power.

 Human Rights Agency calls on the international community not to remain silent in the face of the crimes that are continuously and with impunity perpetrated by the Manama regime against the Shias.