Fresh clashes claim seven lives in southwestern Pakistan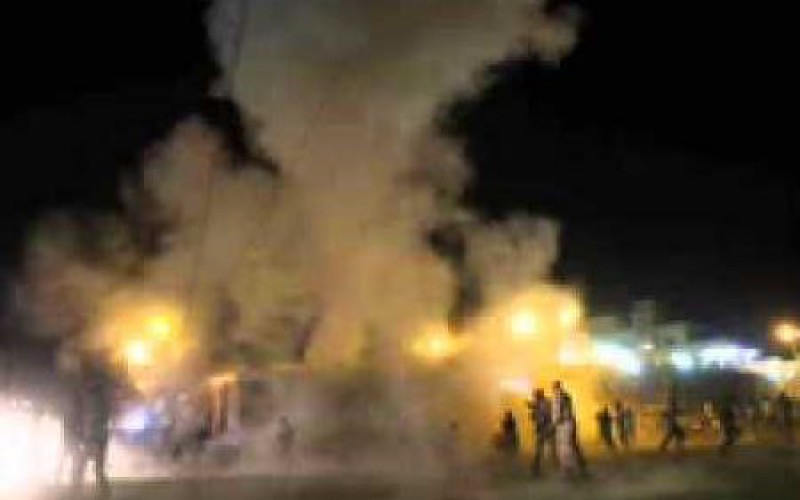 At least seven people have been killed in separate clashes between militants and paramilitary soldiers in the restive Balochistan Province in southwest Pakistan.
In the first incident, Paramilitary Frontier Corps spokesman, Manzoor Ahmed, said a series of violent clashes took place some 80 kilometers (50 miles) north of Gwadar, leaving at least two paramilitary troopers and a militant dead.
"Two soldiers were martyred and an insurgent was killed and another captured in a clash with security forces," media outlets quoted Ahmed as saying.
Separately, a series of clashes broke out after a group of heavily armed militants attacked a convoy of security forces in the Mashqay area of Awaran district. Sources say at least four militants were killed in a fierce exchange of fire in the area.
Meanwhile, a spokesman for the militants has claimed responsibility for a separate attack on the Gwadar airport.
Analysts say the attack on the airport highlights the challenges to a huge Chinese investment project in Gawader where Beijing has already announced to invest billions of dollars in multiple projects.
Pro-Taliban militants and some Baloch insurgent groups have carried out numerous attacks against security forces as well as civilians despite frequent offensives by the Pakistani army.
Some Baloch militant groups say they want greater political autonomy and a share of the province's natural resources.
Thousands of Pakistanis have lost their lives in bombings and other militant attacks since 2001, when Pakistan entered an alliance with the US in the so-called war on terror. Thousands more have been displaced by the wave of violence and militancy sweeping across the country.