France, champion of inequality in schools in OECD countries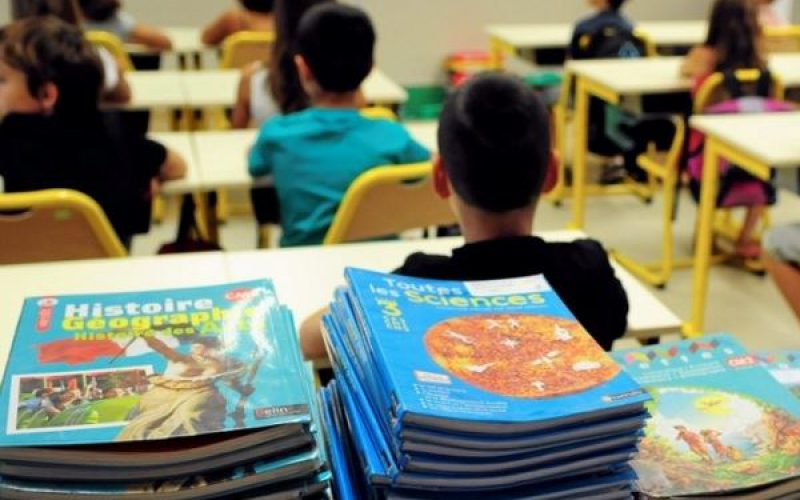 Average student in the 2000, France now ranks very end of the charts for the inequalities in schools within the OECD, according to the National Assessment Council of the school system (Cnesco) in a study released Tuesday 27th September.
This unprecedented survey conducted over two years by 22 teams of French and foreign researchers, poses "a diagnosis on social and migration inequalities in school." And notes that despite the policies undertaken, the French schools continue to "make the school injustice."
Why? Especially because, in France, the schools continue to treat less disadvantaged students in the classes of priority education networks. In these institutions, enrollment should be alleviated in principle. In reality, there are only one or two fewer students per schools compared to mixed or advantaged schools. This small difference does not therefore compensate for social inequalities.
Victims students from "negative discrimination"
In these difficult schools, students are also worse off, particularly because the number of contractual teachers or beginners who are affected has increased over the past decade. There is for example twice as many teachers under 30 years in priority education elsewhere. Time shorter learning is also in these classes for reasons of discipline or absenteeism (…)
More info on francetv