France: a petition launched to demand access of diabetics to all trades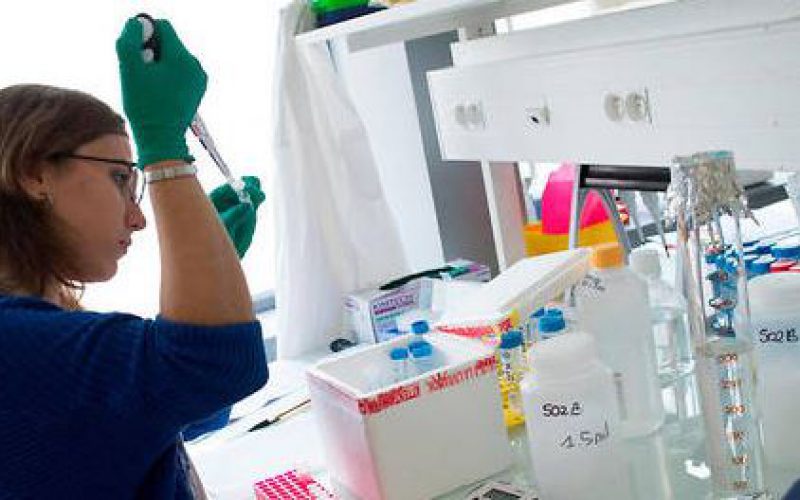 The French Diabetic Federation is launching an online petition on Monday (January 9th) so that diabetics "can choose the jobs of their dreams".
On its web page the Federation explains that diabetics are still prohibited from practicing certain trades: "Today, if you have diabetes, you cannot be a mining engineer, sailor, policeman, Air, SNCF Controller, Social Security Controller ". (…)
Gérard Raymond, President of the French Diabetic Federation said he received "hundreds of testimonials" from diabetics who cannot "ensure their work". The world champion of karate Alizée Agier, 22 years old, has had to renounce the police job because of her diabetes: "It is a job that made me dream, I passed the exams, passed the written exams , Physical tests hand-in-hand, psycho-technical tests as well, I passed the oral exam. In the last stage, before entering the police school, there was a medical examination and they wanted the Doctors who said that to him, it would be a no categorical, even if I do top level sport. "
Four million people have diabetes in France.
Read the article on Francetv info