Four killed in shooting on Wisconsin foot bridge, including suspect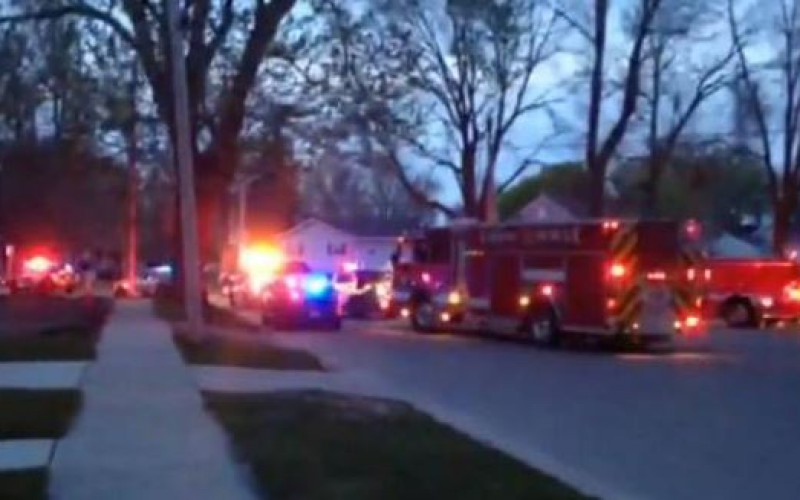 A man fatally shot three people on a walking and biking bridge in central Wisconsin on Sunday, and wounded a fourth before being found dead himself, police said.
"We believe that this was a random act and we do not believe that anyone was targeted," Menasha Police Chief Timothy Styka said during a news conference aired on local television.
It was unclear how the suspected shooter died.
The attack occurred at 7:30 p.m. on the Trestle Trail bridge over Little Lake Butte des Morts in Menasha, about 35 miles southwest of Green Bay.
The wounded person was in surgery at a nearby hospital, the police chief said. Authorities did not release the identities of the victims.
Reuters