Fear, violence, kidnapping: life for women under Boko Haram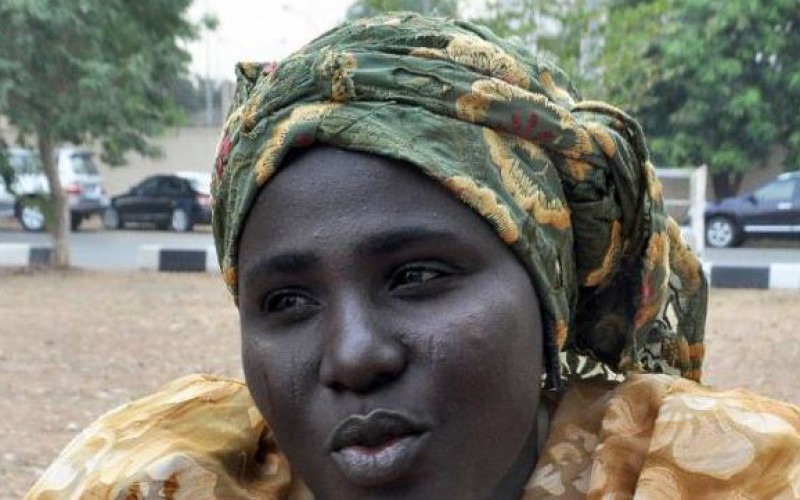 When Boko Haram attacks made life at home unbearable, Rebecca Samuel was confronted with a stark choice that any mother would struggle to make.
Her family had decided to leave the remote town of Chibok, northeast Nigeria, in March 2014 because of the persistent threats from the Islamist militants.
But Samuel decided that her 17-year-old daughter Sarah should stay back for an extra month to take her final secondary school exams.
On April 14, Boko Haram gunmen stormed Sarah's school, kidnapping her and 275 of her classmates. Fifty-seven girls escaped, but the rest, including Sarah, have not been heard from since.
"Every day I am crying," said Samuel, 36, who had been living with her family as refugees in neighbouring Cameroon before relocating to Nigeria's capital, Abuja.
But while the Chibok abductions remain the most prominent attack of the six-year insurgency, they represent only a fraction of the atrocities inflicted on women and girls in the bitter conflict.
– War on women –
Human Rights Watch (HRW) last year estimated that the rebels had kidnapped more than 500 women and girls since 2009, including those seized from Chibok but the figure could be much higher (…)