EU Watchdog: Torture in Europe Prisons Feeds Terror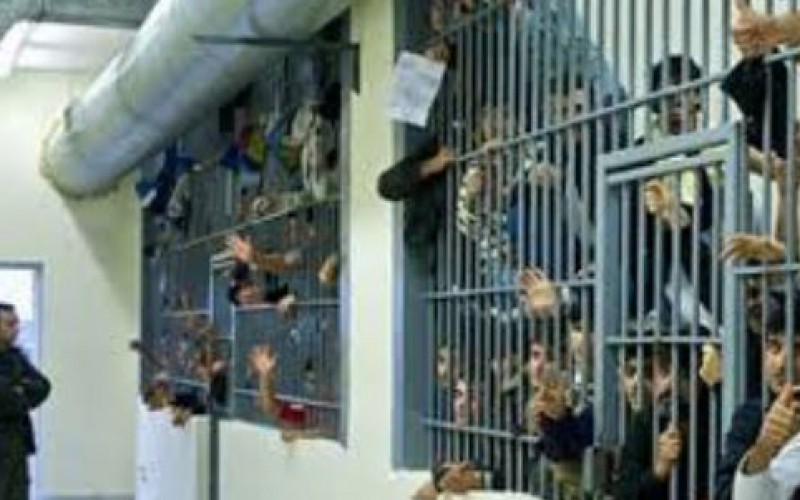 The European Union (EU)'s top human rights watchdog warned that torture at the hands of European police and prison officers is feeding the threat of terrorism across the continent, demanding an end to such ill-treatment.
Thorbjørn Jagland, the secretary general of the Council of Europe, made the remarks in an opinion piece published by the British daily The Guardian on Tuesday.
Jagland spoke of a number of cases of torture against detainees aimed at extracting a confession, including the use of electric shock, simulated suffocation and stringing up suspects by their hands while being physically assaulted by officers, press tv reported (…)
The Council of Europe's anti-torture committee was founded 25 years ago and its officials have the authority to inspect any prison, police station, immigration detention center and psychiatric ward across Europe without prior notice with the aim to eliminate ill-treatment and torture in European jails.