Egyptian forces accidently kill 12 civilians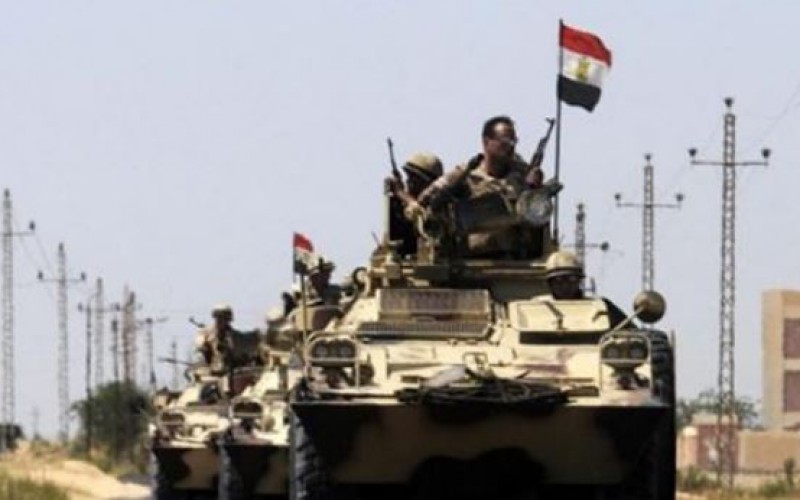 Egyptian police and army forces have accidentally opened fire on a Mexican tourist convoy during clashes with militants, killing 12 people and injuring several others, Egypt's Interior Ministry says.
"The incident resulted in the death of 12 Mexicans and Egyptians and the injury of 10 others who have been transferred to hospitals," the ministry said in a statement early on Monday.
The incident occurred as the tourists were traveling in four buses in the Wahat area of the North African country's Western Desert, which is popular with foreign tourists but is also attractive to militants.