Egypt activist accuses court of forging evidence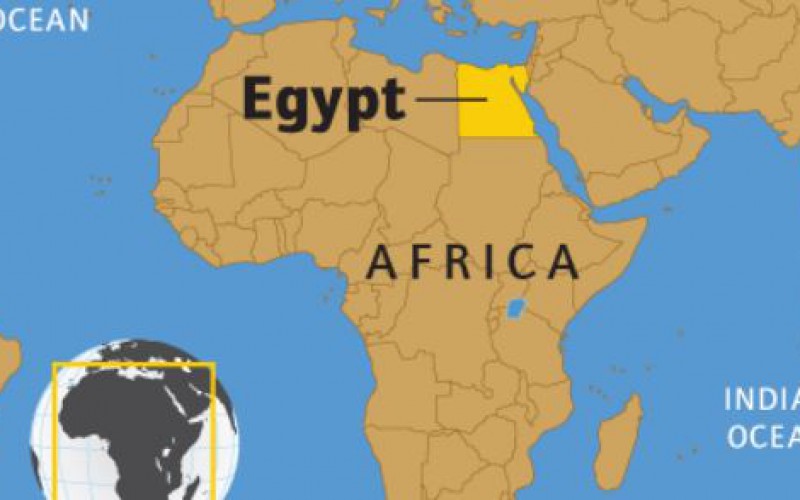 An Egyptian court trying demonstrators for holding an unauthorized protest forged evidence at its latest hearing, a prominent Egyptian activist and the sister of one of the defendants said on Saturday.
Mona Seif, the sister of Alaa Abdel-Fattah, issued a statement on Facebook saying that a kitchen knife taken as evidence against another defendant in the proceedings had gone missing. She claims a completely different knife had appeared as evidence and accused the prosecution of fraud.
"Today, like magicians, the prosecution presented a new knife blade — brand new and different dimensions than what's on official case files, and new evidence claiming it's the original evidence of the case," she wrote.
Abdel-Fattah, a prominent figure in Egypt's 2011 uprising, was convicted in June for organizing an unauthorized demonstration in November 2013 and assaulting a police officer. He was sentenced to 15 years in prison, but was granted a retrial in August and currently remains in custody.
The prosecution says Alaa and his co-defendants attacked a policeman but Seif says the defense has presented eyewitness accounts and phone records that place them elsewhere at the time of the alleged attack.
"No videos or evidence presented by prosecution showed Alaa or any of his co-defendants committing any violent acts," she said. "The prosecution relies on the testimonies of witnesses, all of them are officers, their testimonies contradictory, none of them said they saw the mugging incident," she added.
Abdel-Fattah is among dozens of activists convicted under a draconian law that bans protests without prior police approval. He and Seif come from a family of prominent activists. Their father, the late Ahmed Seif al-Islam, was a longtime rights lawyer who was repeatedly imprisoned.
Authorities have arrested thousands of people over the past year in a sweeping crackdown on dissent.
Associated Press