Egypt: 10 policemen injured in Sinai bomb blast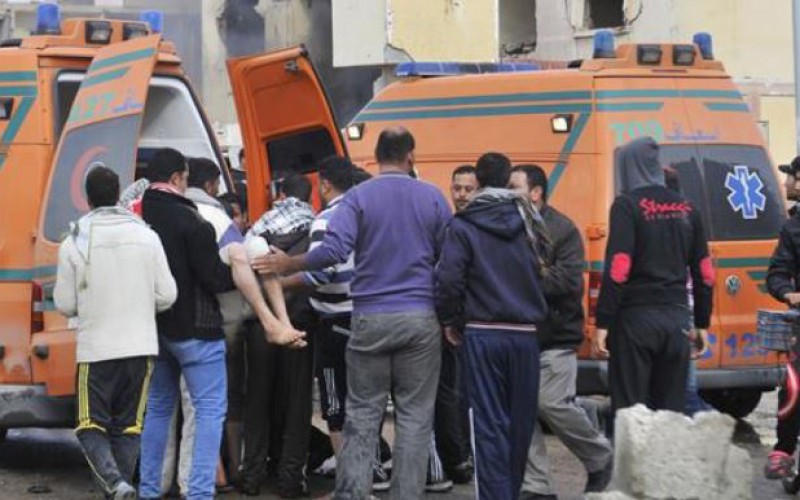 At least 10 police officers have sustained injuries when a powerful explosion struck their two armored vehicles in Egypt's violence-plagued Sinai Peninsula.
Egyptian security officials, speaking on condition of anonymity, said the policemen were travelling along a highway in the city of el-Arish, situated 344 kilometers (214 miles) northeast of the capital, Cairo, when they were hit by a roadside bomb.
On December 8, four soldiers were killed and as many as others injured when a military convoy hit an explosive device in the border town of Rafah, located 340 kilometers (211 miles) east of the capital.
In a similar incident, at least 12 people, among them civilians, lost their lives and 20 others sustained injuries on November 4, when a vehicle rigged with explosives was detonated in front of the police department building in el-Arish…