Ebola: as virus resurfaces in Liberia, UNICEF teams and supplies arrive in affected areas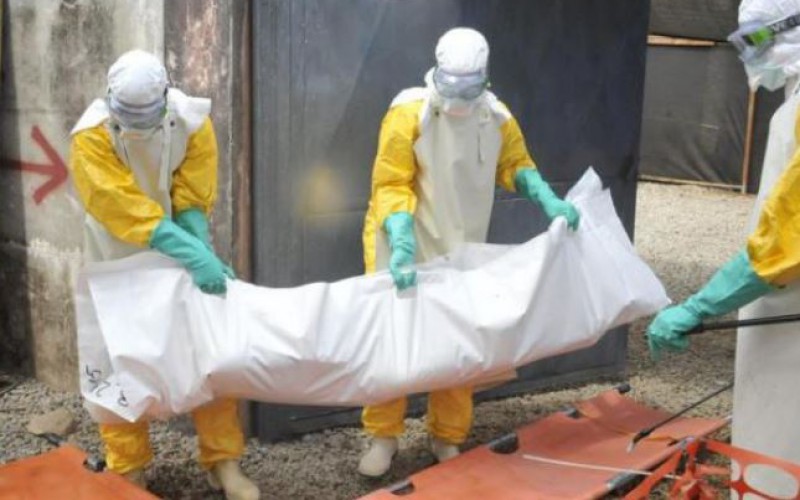 In a speedy response to Liberia's first confirmed cases of Ebola in more than three months, the United Nations Children's Fund (UNICEF) has begun distributing emergency supplies in the affected communities including tents for isolating those under quarantine, hygiene kits and chlorine and buckets for handwashing stations.
In Margibi County, where the body of a child tested positive for the virus on 29 June, UNICEF social mobilization teams are already on the ground conducting door-to-door awareness campaigns on Ebola prevention, to minimize the risk of further infections and to protect and assist those affected.
"There was always a risk that Ebola would return to Liberia. Now we have to put everything we have into getting back to zero cases," Sheldon Yett, UNICEF's Representative in Liberia said in a press release. "The speed of the response to these cases shows that no one has let their guard down."
Liberia, among the West African countries most affected by last year's unprecedented outbreak – along with Guinea and Sierra Leone – was declared free of Ebola transmission in early May.
In the coming days, the school that the victim attended will be decontaminated, new hygiene stations will be put in place, and soap and chlorine distributed. Handwashing stations provided by UNICEF were positioned at the entrance of all schools in Liberia when they re-opened after a six-month closure in February. UNICEF has worked with local authorities to keep them in place following the declaration on May 9 that the country was free from Ebola transmission (…)