Drowned Iraqi migrant children laid to rest in homeland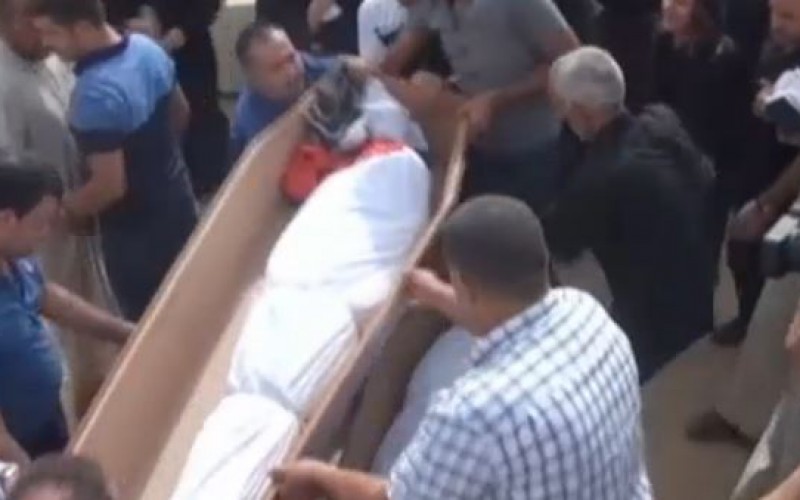 Funerals have been held for two Iraqi migrant children, who drowned near the Turkish resort town of Bodrum last week.
Twelve-year-old Zainab Hadi and her brother Haider, who was eight, were laid to rest in their homeland.
They died while attempting to get to the Greek island of Kos with their family.
"They left in search of a better life and look at the result. The two children died and their mother is still haunted by her experience at sea. Whenever she closes her eyes, she sees herself drowning," said Umm Ali, an aunt of the children.
Euronews