Do you want to know all about the war on Yemen?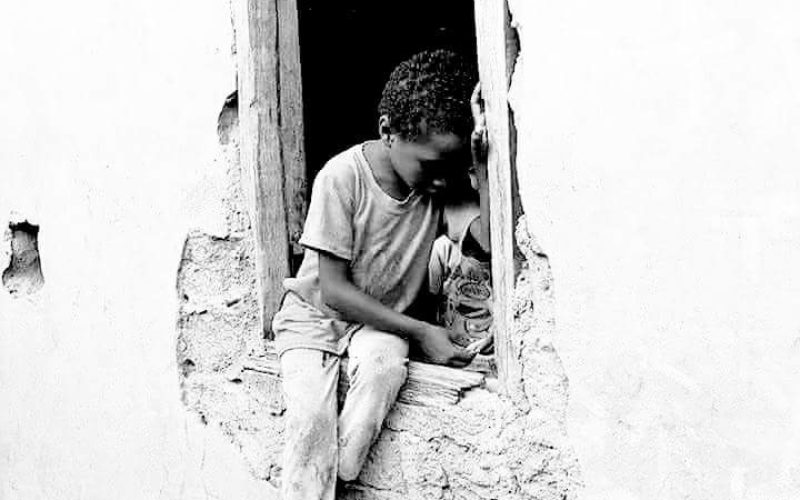 Three pictures describe everything?
The first picture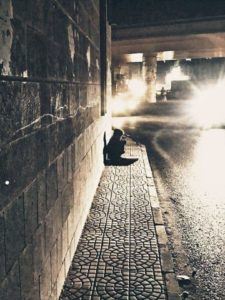 The 7th if May 2018
After three years of misery, struggling, and deprivation the soul of the little boy raised to heaven.
This little boy used to set close by the wall of the presidential office in the hot days of the summer and the cold winter, under the sun or during late evenings with his scale to be able to gain some little money to feed himself and maybe a family depending on him.
Today the Saudi Emirates led coalition warplanes accomplished their mission by murdering and steal the soul of this little angel after they stole his childhood and smile over three years of a blockade imposed by the evil coalition on all Yemenis.
The second picture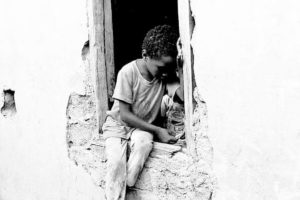 The 23rd of April 2018
Sameeh, the six-year-old Yemeni child, holds his father's body under the rubble all the night trying to wake him up. He refused to let anyone carry his father's body away while people tried convincing him that he could be with him in the car but he just wants his father to speak back to him.
The third picture


25th of August 2017
Bithaina, 5 years old, is the sole survivor in her immediate family after an airstrike destroyed by the Saudi led coalition an apartment building in Yemen's capital Sanaa.
In a hospital room in Yemen, well-wishers sing songs and play the guitar for five-year-old Buthaina. She smiles and tears begin to drop from her eyes. She then picks up her crayons and draws a sketch of her family.
Abdulsalam Al-Dhahebi