Democratic Republic of Congo: New Ebola Case, WHO Sends Vaccines and Experts to North Kivu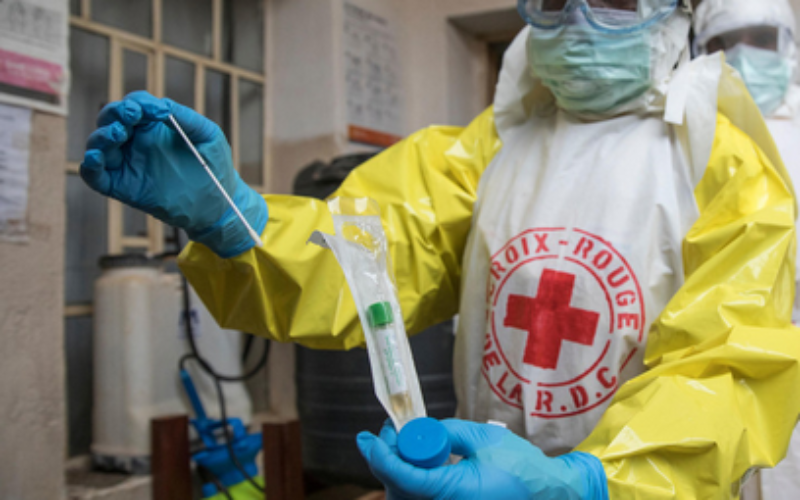 The World Health Organization (WHO) sent vaccines against Ebola to the Democratic Republic of the Congo (DRC), after the resurgence of the virus on Sunday and the death of a woman from the disease in the east of the country.
"Ebola virus vaccines are being sent to the region and we hope that vaccination will start as soon as possible," WHO Director-General Tedros Adhanom Ghebreyesus told in a press conference on Monday, organized virtually from Geneva.
The new case of Ebola detected in Butembo located in the province of North Kivu was recorded after the announcement, on November 18, 2020, of the official end of the eleventh epidemic of this disease in the province of Equateur in the north-west of the DRC which has caused the death of 55 people.
Read the article on www.un.org