Deaths Due to Violence in Central Africa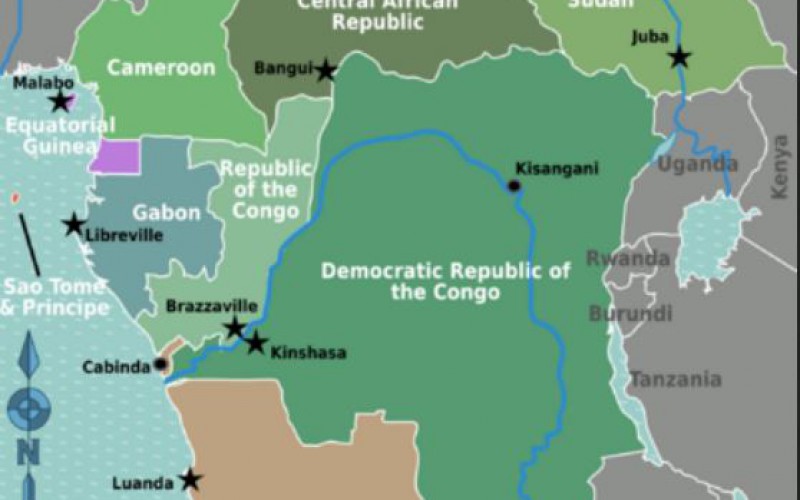 Violence which was carried out by uncontrolled individuals and small groups led to death of approximately 50 people in the Central African Republic. The unrest has lasted more than a year in the region, leading to thousands of death and a large amount of displacement.
Many civilians have fled to different places such as the cathedral, the archbishops, and to local government with the hope to be secure. However, thousands of people, especially children are still at risk of being killed and many have been murdered or seriously injured during violence which is evidently observed against children, women, and men. According to UNICEF spokesman, more than a million children are in urgent need of health supplies, clean water, and protection.
Apart from these violations of basic rights, fighting in different villages and towns has led to death of both Muslims and Christians. There are also signs of torture in some parts and widespread atrocities, primarily targeting the Muslim minority are evident.
Many victims are shot or stabbed to death, and war crimes and crimes against humanity continue to be carried out. As the conflict roars, the conditions worsen for both sides and as evidence shows in many parts peacekeepers have not been able to hold violence. However, international community must take action to put an end to war crimes and brutalities and protect civilians and victim of relentless conflicts. Moreover, those who are responsible for war crimes and atrocities should be brought into justice.