Daesh terrorists execute 18 in Iraq's Kirkuk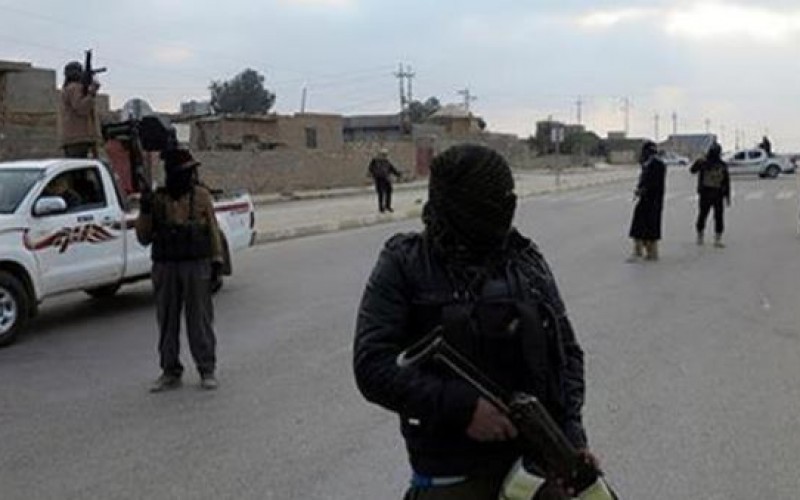 The Daesh (ISIL) Takfiri terrorists have executed at least 18 people in Iraq's northern province of Kirkuk.
According to a local source in the provincial capital, Kirkuk, the people were executed in the southern district of Hawija on charges of spying and cooperation with the government.
Daesh terrorists hanged the bodies of a number of the victims from electricity poles and dragged others alive on the streets until they died, the source said.
In a separate development, at least three people were injured when a mortar shell fired by the Takfiri terrorists landed in an area of a village northeast of the city of Baqubah, the capital city of Diyala Province…