daesh Group Threatens to Kill 2 Japanese Hostages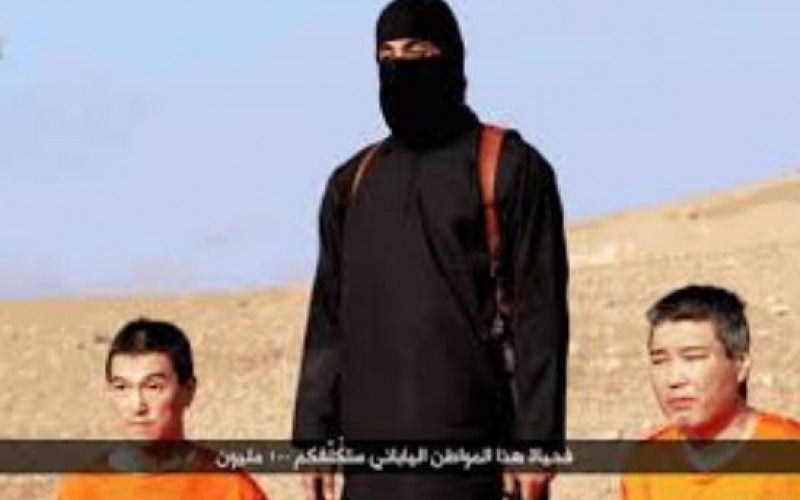 daesh group threatened to kill two Japanese hostages unless they receive $200 million in 72 hours, directly demanding the ransom Tuesday from Japan's premier during his visit to the Middle East. Prime Minister Shinzo Abe vowed to save the men, saying: "Their lives are the top priority."
Speaking in Tokyo, Chief Cabinet Secretary Yoshihide Suga also declined to say whether Japan would pay the ransom.
"If true, the act of threat in exchange of people's lives is unforgivable and we feel strong indignation," Suga told journalists. "We will make our utmost effort to win their release as soon as possible.