Contributors to ISIS Crimes against Human Rights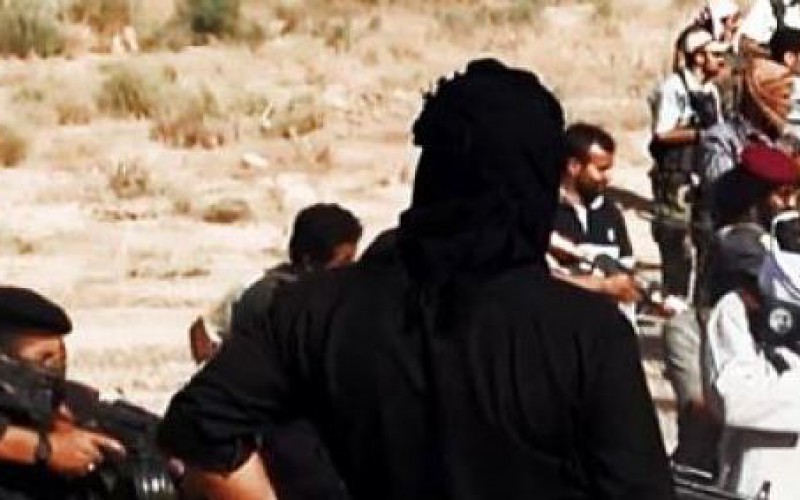 Reports of dozens of killings during armed attacks, violence against different religious groups, slaughtering of civilians as well as armed forces are continuously heard from Syria and Iraq which have been drawn into chaos by ISIS. But those behind the curtain are also responsible for loss of thousands of lives and violation of human rights.
CAR (Conflict Armament Research) has documented weapons deployed by IS forces in Iraq and Syria. The investigators documented all of the weapons in possession of ISIS terrorist group which has put the East into fire and blood.
Illustrations emphasize on the assistance provided by the US and Saudi Arabia to ISIS. According to what was found, some weapons such as M79 90 mm anti-tank rockets are identical to M79 rockets transferred by Saudi Arabia to forces operating under the "Free Syrian Army" umbrella in 2013.
Moreover, secondary serial numbers were applied to two Chinese manufactured M80 general purpose machine guns. These weapons were used by IS forces in Syria.
It is unclear if the ISIS Western weapons are from Saudi and Iraqi stocks regions conquered this summer by ISIS but the presence of weapons stamped "Property of the Government of the United States" in the hands of ISIS leads us to think that Western military aids to anti-Assad rebels directly aid ISIS.