Clashes kill three in Mexican border town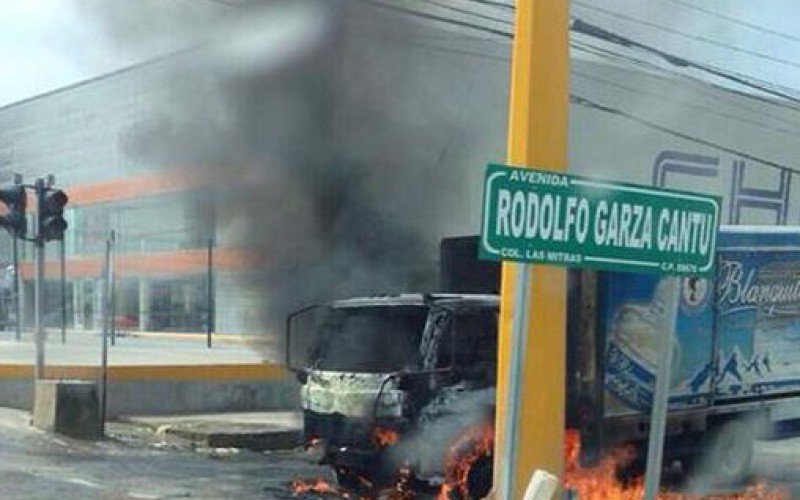 Gunfire on the streets of the town of Reynosa in Mexico near the US border has left at least three people dead.
Security forces announced on Friday that "three armed civilians are reported dead," adding, "Two members of the Tamaulipas [state] security task force consisting of army troops and federal police were wounded in the attacks."
The unrest began after a leader of one of the main drug gangs in the northern state of Tamaulipas was arrested by police, prompting members of the criminal group to attack federal forces and block roads and set vehicles on fire.
Authorities issued warnings to residents, telling them not to use the main roads due to the violence. A handful of the 610,000 residents of the border town posted pictures on Twitter showing vehicles and people hiding and taking refuge from the gunfire.
Two federal officials revealed on condition of anonymity that the cartel leader who was recently arrested is Jose Tiburcio Hernandez Fuentes, aka "El Gafe."
He is the leader of the so-called Gulf Cartel, which holds sway in Tamaulipas.
Infighting between criminal groups and clashes between the groups and security forces is common in Tamaulipas.
Such violence prompted the federal government to implement a new security plan last year that provides for the deployment of more federal forces to establish security in the state.