Central African Republic: Amid Conflict, Rape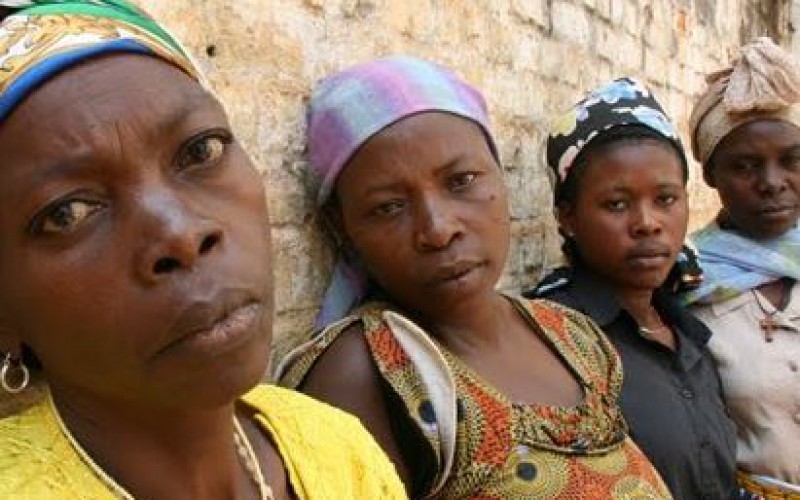 The government of the Central African Republic and United Nations peacekeepers should urgently address sexual violence against women and girls by armed militia in the capital, Bangui. Human Rights Watch documented some cases in which perpetrators used rape to punish women and girls suspected of interacting with people on the other side of the sectarian divide.
In Bangui between December 1 and December 13, 2015, Human Rights Watch documented at least 25 cases of sexual violence since September 26, when a new wave of sectarian violence gripped Bangui. The figures probably significantly underrepresent incidents of sexual violence, which are often not reported due to shame, stigma, or fear of retaliation. A UN-led interagency group reported on December 10 that it had recorded thousands of sexual violence cases throughout the country in 2015, though the numbers require further verification.
"It is clear that sexual violence is a devastating element of the ongoing sectarian violence in the capital," said Lewis Mudge, Africa researcher at Human Rights Watch. "Transitional government authorities and UN peacekeepers should act to improve protection for woman and girls and to hold to account those responsible." (…)
Read more on www.hrw.org