British soldiers exempt from respect for human rights!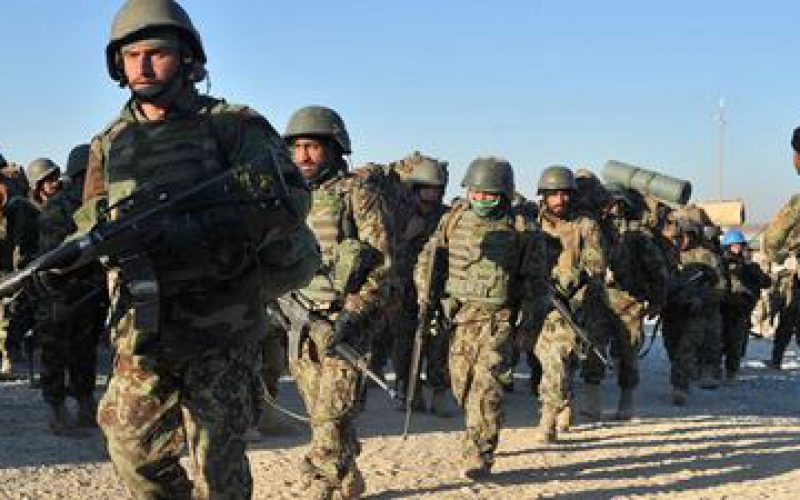 Britain will ensure that its military could be exempt from European humanitarian law to avoid prosecution it considers abusive following external operations, said Tuesday the First Minister Theresa May.
The project will allow the military to not be subject to the European Convention on Human Rights when participating in conflicts abroad, depending on the circumstances.
We will end the vexatious complaints from industry that continued about those who served in previous conflicts.
"My government will ensure that our troops are recognized for the amazing work they do. Those who serve on the front line will have our support when they return home," said Ms. May in a statement.