Brazil: 31 dead in a new massacre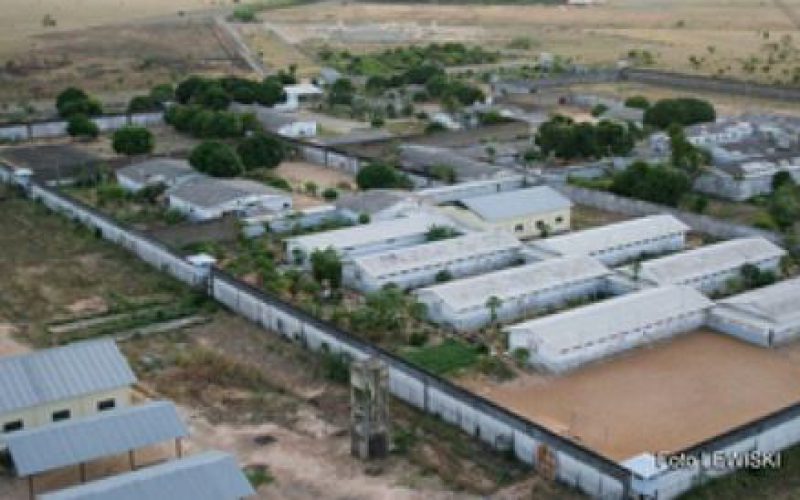 Thirty-one detainees were brutally murdered Friday in the state of Roraima, a new massacre in a prison in northern Brazil, five days after the carnage of Manaus in Amazonia (56 deaths).
A previous record established the number of deaths at 33. But after examination of the bodies, the authorities revised the balance sheet down to 31 dead.
As in Manaus, the victims were decapitated, eviscerated, dismembered, according to photographs inside the prison obtained by the AFP, showing dozens of bodies stacked in a gigantic bloodbath, a carnage happened against a background of Gangs war to control the cocaine market.
AFP