Bosnia :Terrorist attack foiled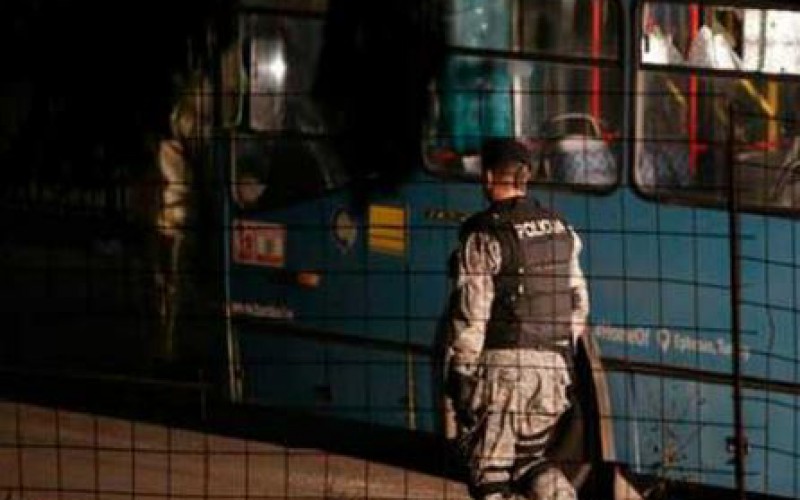 A Bosnian anti-terrorism prosecutor says security forces have foiled a terrorist attack which could have claimed the lives of some 100 people in the capital, Sarajevo.
On Saturday, Bosnian state television quoted prosecutor Dubravko Campara as saying that a group of 11 people suspected of planning "a terrorist act during end-of-year celebrations" had been detained.
"They were threatening to carry out an explosives attack in which 100 people would be killed," the Bosnian RTRS television quoted Campara as saying.
Bosnian authorities say some 200 nationals joined Daesh terrorists in Syria and Iraq back in 2012 and 2013. At least 26 of them have reportedly died, while about 50 others are believed to have returned to the country.
In 2014, Bosnia adopted a law which punishes militants and their recruiters with up to 20 years in prison.