Bombs kill civilian, officer in Egypt's Sinai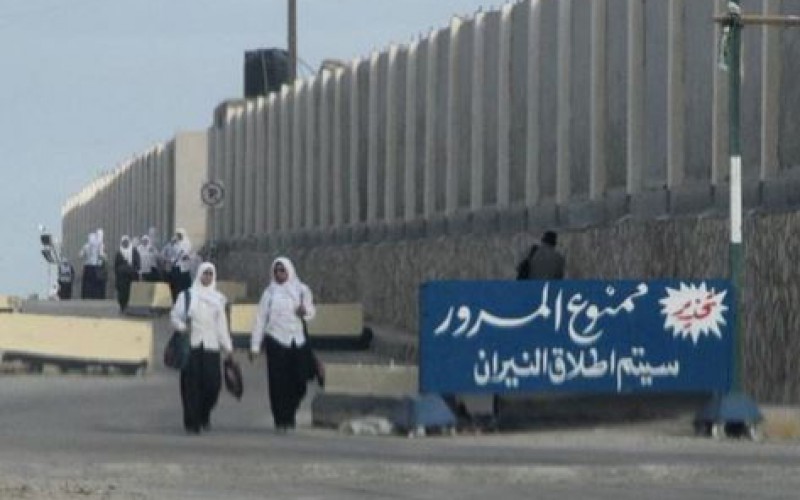 The Daesh group's Egyptian affiliate, Ansar Beit al-Maqdis (Partisans of Jerusalem), said on Twitter it carried out the assault on the police base.
It has been behind the majority of attacks on the security forces in the rugged region.
The suicide bomber rammed a vehicle packed with explosives into the base in North Sinai's provincial capital of El-Arish, killing the civilian, security and health officials said.
Two civilians and 30 police were also wounded in the attack, which came just minutes after a nighttime curfew was lifted at 6:00 am (0400 GMT) (…)