Bomb kills 3 Egyptian cops, injures 5 others in restive Sinai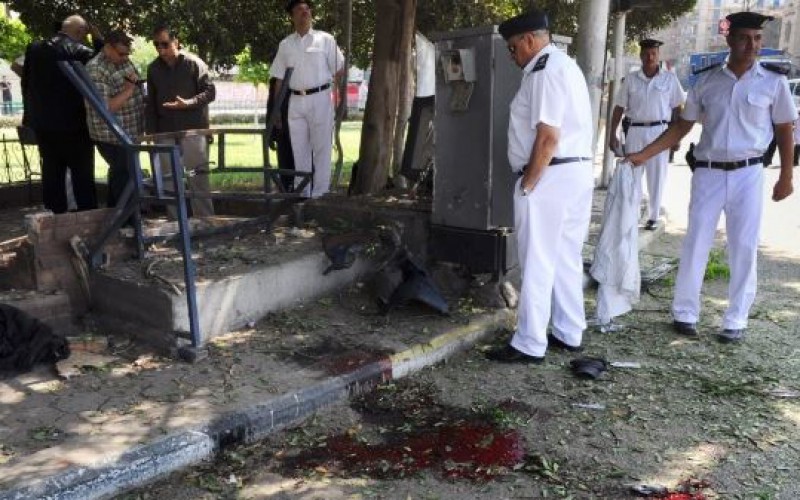 At least three Egyptian soldiers have been killed and five others wounded in a roadside bomb attack on their vehicle in Egypt's restive Sinai Peninsula.
Medical sources, requesting anonymity, said the remote-controlled improvised explosive device went off as a military vehicle was driving in the border town of Rafah on Monday morning, Egyptian Arabic-language newspaper al-Youm al-Saba' reported.
Security forces later rushed to the area, and launched an investigation to determine the motive behind the act of violence.
The development comes only two days after at least 13 militants were killed by Egyptian armed forces during operations in the city of el-Arish, situated 344 kilometers (214 miles) northeast of the capital, Cairo, and the town of Sheikh Zuweid, situated 334 kilometers (214 miles) northeast of Cairo.
On April 17, similar security raids against terrorists in North Sinai's Rafah and Sheikh Zuweid killed at least ten extremists.