Bomb goes off near Afghan parliament in Kabul, at least three soldiers wounded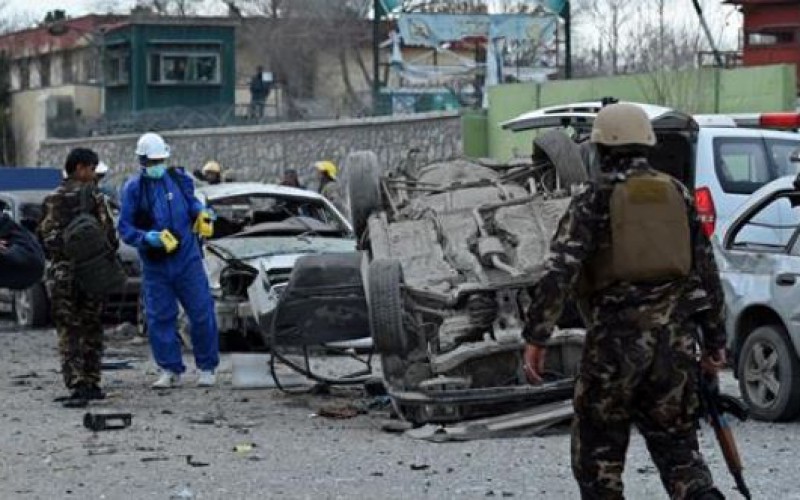 A bomb explosion has rocked an area near the parliament building in the Afghan capital, Kabul, leaving at least three soldiers wounded.
The blast occurred when a magnetic bomb attached to a military vehicle exploded near Darul Aman area in western Kabul on Friday.
A security official, speaking on condition of anonymity, said the incident took place at about 2:00 p.m. local time (0930 GMT).
According to Afghan news agency Khaama Press, the injured were members of the Afghan National Army.
No group has claimed responsibility for the attack, yet.
According to an alarming UN report released in early June, violence in Afghanistan claimed the lives of nearly 1,000 people in a time span of only four months, from January to April 2015. The report said there was a "50-percent increase" in the estimated number of civilian fatalities this year compared to the same period in 2014.