Bomb attacks kill 15 in, around Iraqi capital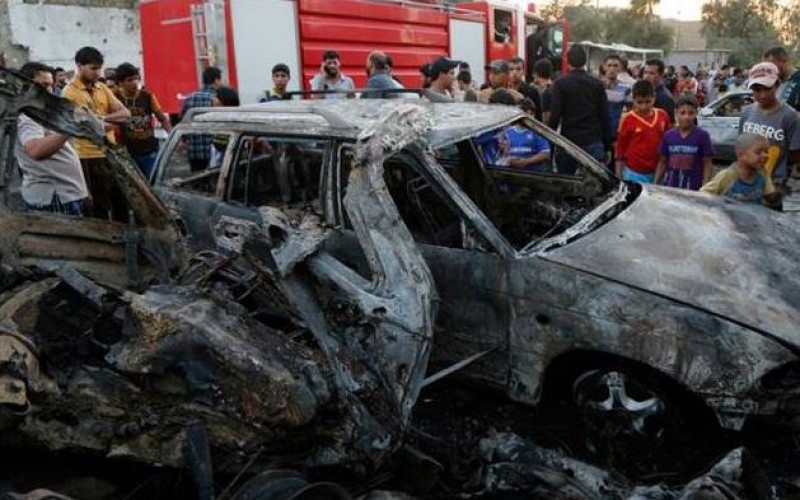 Police and medical officials in Iraq say at least 15 people have been killed and tens of others injured in separate bomb explosions that struck areas in and around the capital, Baghdad.
The officials, speaking on condition of anonymity, said six people, including fighters from the pro-government volunteer forces, lost their lives and 14 others sustained injuries on Friday noon, when a bomber detonated his explosives-laden vest inside a small restaurant in the town of Mishada, located about 30 kilometers (20 miles) north of Baghdad.
Later in the day, a bomb explosion in Baghdad's eastern district of al-Karrada killed five people and wounded twelve others.
Additionally, four people were killed and 42 others injured in the town of Albu Faraj, located more than 120 kilometers (74 miles) west of Baghdad, on Friday, when a bombing targeted a public place.
There were no immediate claims of responsibility for the bombings, but officials usually blame such attacks on the ISIL Takfiri terrorists.