Bomb attack leaves 10 injured in north Afghanistan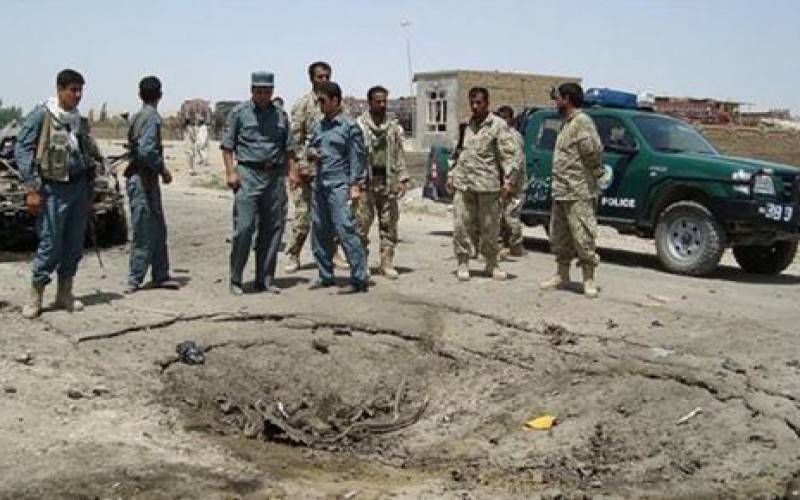 At least ten people, including nine civilians and a policeman, have been injured when a bomb explosion struck a police checkpoint in Afghanistan's northern province of Kunduz. One civilian is reportedly in critical condition.
The incident took place on Saturday morning as a remote-controlled bomb attached to a bicycle detonated, said Sayed Sarwar Hussaini, the provincial police spokesman.
No individual or group has claimed responsibility for the act of violence. However, such incidents are usually blamed on the Taliban militants.