Nigeria :Boko Haram terrorist attacks kill 80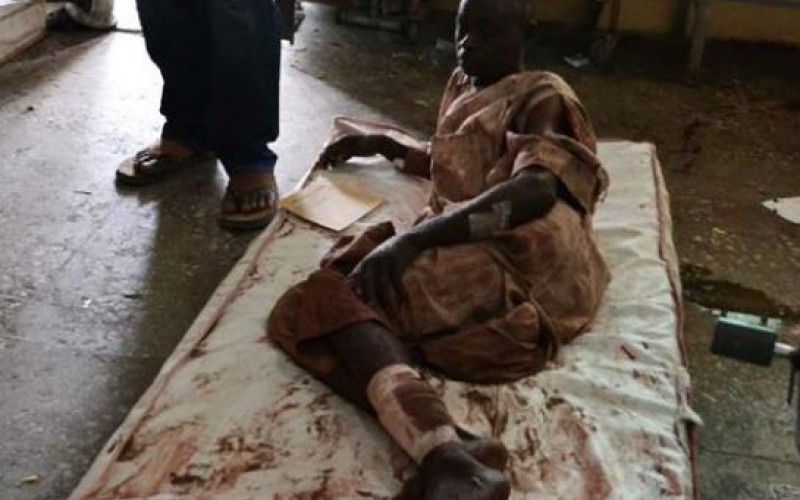 Boko Haram Takfiri militants have launched a series of attacks on the city of Maiduguri, the capital of Nigeria's northeastern Borno State, for the first time in months killing tens of people.
The terrorists attacked the city "with rocket-propelled grenades and multiple suicide bombers," witnesses said on Monday.
At least 50 people were killed and scores more wounded in overnight blasts and shootouts and a bombing outside a mosque at dawn.
The military said there were multiple attacks at four southwestern entry points to the city.
A soldier said the militants had fired rocket-propelled grenades into four residential areas on the outskirts of the city (…)