Bangladesh arrests 4 over Italian aid worker death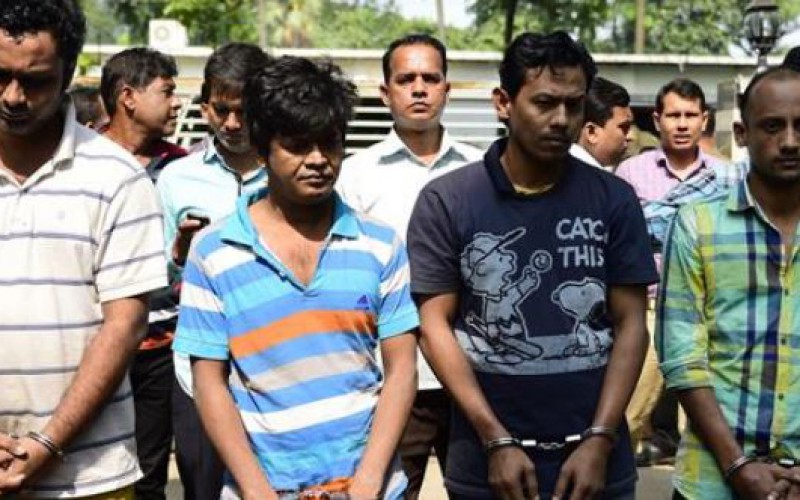 Four people have been arrested in Bangladesh in connection with the killing of an Italian aid worker last month.
Bangladeshi police said on Monday that they had detained four gunmen, adding that they have all confessed to carrying out the attack on September 28, which led to the killing of Cesare Tavella.
The men were identified as Minhajul Abedin Russel, Shakhawat Hossain, Russel Chowdhury, and Tamjid Ahmed Rubel.
The four suspects told the police that they had been hired by "a big brother" to randomly "attack a white man" in order to destabilize the country. They have reportedly received half of the money promised to them for carrying out the killing.
Tavella was shot dead by men on a motorcycle while he was jogging in the capital of Dhaka's diplomatic quarter….