Ban reiterates condemnation of Boko Haram attacks, urges efforts to combat terrorist threat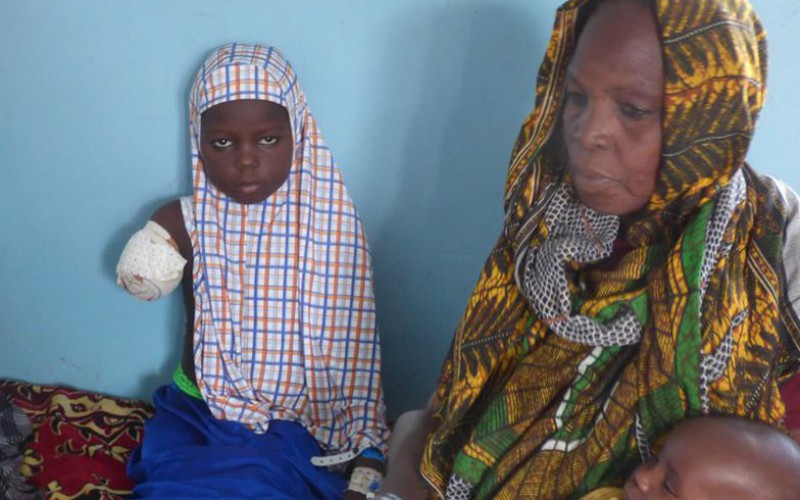 United Nations Secretary-General Ban Ki-moon today reiterated his strong condemnation of the continuing indiscriminate and horrific attacks by Boko Haram against civilian populations in Cameroon, Chad, Niger and Nigeria.
"The abduction and use of children, including as 'suicide bombers,' is particularly abhorrent," the Secretary-General stated today in a statement issued by his spokesperson, saying that he is encouraged by the positive steps taken by the countries of the Lake Chad Basin Commission (LCBC) and Benin, with the support of the African Union, towards operationalizing the Multinational Joint Task Force (MNJTF) to counter the threat.
In the statement, Mr. Ban also called on international partners to provide support to regional efforts and urged the states involved to ensure that all measures taken to combat the terrorist threat of Boko Haram are conducted in line with international human rights, humanitarian and refugee law.
The Secretary-General said he is concerned by the impact of combat operations on local populations in Cameroon, Chad, Niger and Nigeria and called on countries of the region to give the highest priority to the protection of refugees, returnees and internally displaced persons, including by providing them with life-saving support.
"The United Nations is scaling up its humanitarian operations and increasing its human rights monitoring in the affected countries," today's statement said, adding that the Secretary-General is convinced that a military approach alone "will not suffice" to counter the Boko Haram insurgency (…)
Read more in un.org