Bahrain: protesters shot dead, dozens injured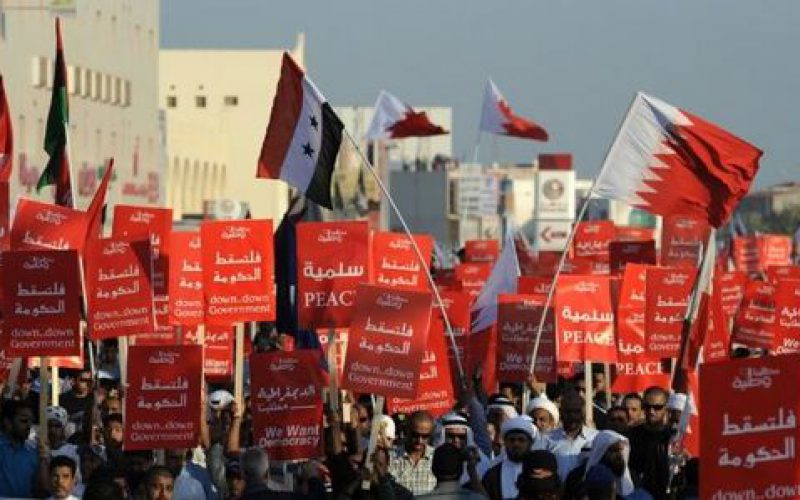 The Bahraini police opened fire on Tuesday to disperse demonstrators, killing one and reviving tensions between the Sunni dynasty and the majority Shia population in the country.
The small Bahrain Kingdom has been shaken by sporadic demonstrations or clashes since the crackdown in 2011 of a protest movement led by the Shia majority demanding democracy and a genuine constitutional monarchy.
The Bahrain Institute for Rights and Democracy (BIRD), an NGO based in Britain, announced "the tragic death of a peaceful protester in the crackdown" of the sit-in. According to witnesses, dozens more were injured.