Attack on Afghan parliament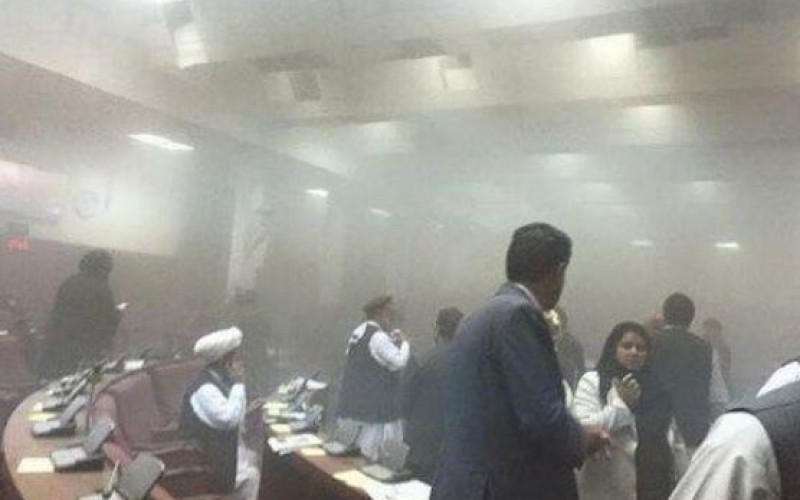 A Taliban suicide bomber and several gunmen have attacked the Afghan parliament.
"A suicide bomber blew himself up just outside the parliament building and several fighters took positions in a building close to parliament," said Ebadullah Karimi, spokesman for Kabul police.
Afghan security officials said all lawmakers were safe.
Taliban spokesman Zabihullah Mujahid claimed responsibility.