At least 60 killed, 200 wounded in Iraq bomb attack'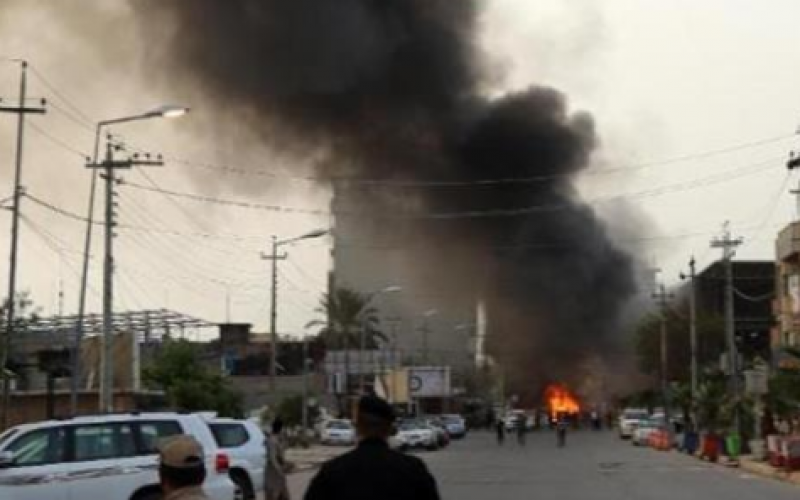 Reports say at least 60 people have been killed and 200 others wounded in a truck bomb attack in Iraq's Sadr City.
Iraqi police officials say the massive truck bomb ripped through a popular Baghdad food market in the early morning hours.
Officials, speaking on condition of anonymity, said the truck detonated in the Jameela market in Baghdad's crowded Sadr City neighborhood shortly after dawn on Thursday.
No one immediately claimed responsibility for the explosion, but such attacks are usually blamed on ISIL terrorists.