Army: Pakistan airstrikes kill 13 militants in tribal region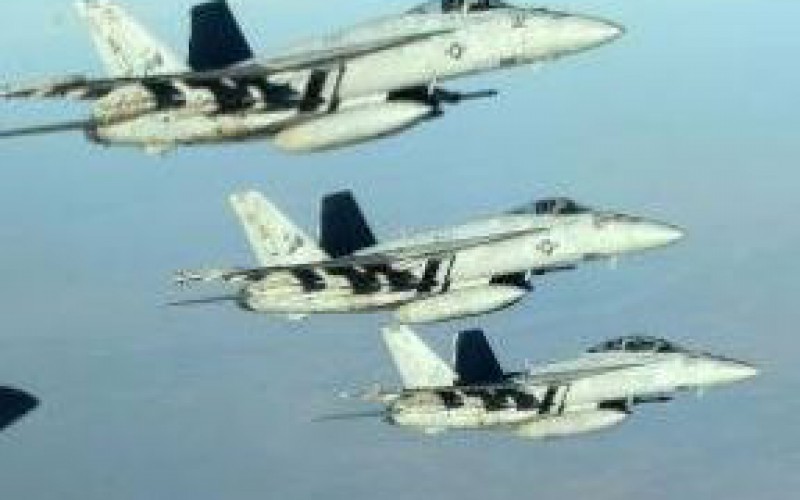 Pakistan's military says its jets have carried out airstrikes against five militant hideouts in a tribal region bordering Afghanistan, killing 13 militants.
In a statement, the military said the strikes were carried out Wednesday near the Datta Khel village in North Waziristan where the army has been carrying out a major operation against local and foreign militants since last June.
It was unclear who the dead militants were and the military gave no further details. Pakistani tribal areas are off limits to journalists.
North Waziristan was once considered to be the headquarters of Pakistani Taliban, who have been trying to overthrow the government.
Pakistan says it has cleared 90 percent of the region since launching the June 15 operation.
AP