Almost all mosques destroyed in CAR: UN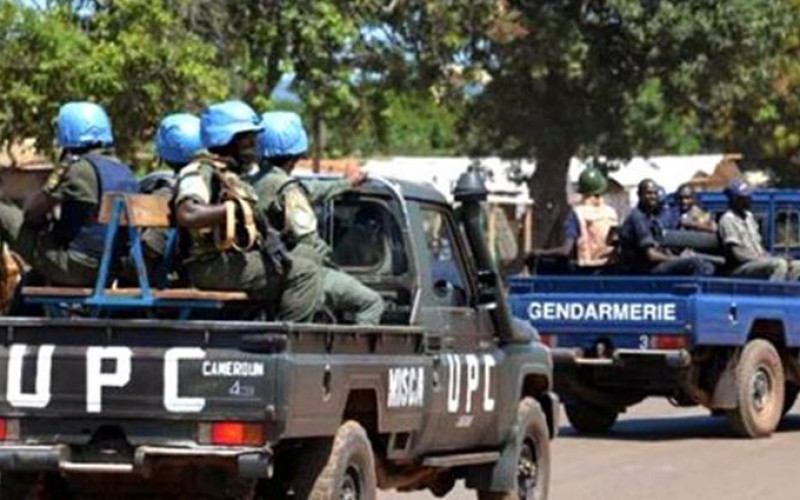 Nearly all of the 436 mosques in the Central African Republic (CAR) have been destroyed by months of deadly sectarian violence, the US envoy to the United Nations says.
Samantha Power said Tuesday that 417 of the CAR's mosques have been destroyed since the conflict began over a year ago.
Power, who spoke to reporters after a UN Security Council visit to the strife-torn country, last week, termed the devastation in the CAR as "kind of crazy, chilling."
During the inspection tour, the US envoy visited one remaining Muslim neighborhood in the country's capital Bangui and described the people living there as "a terrified population." (…)
The Central African Republic has been convulsed by turmoil since December 2013, when Christian armed groups launched coordinated attacks against the mostly Muslim Seleka group that toppled the government in March that year.
Thousands of people are believed to have been killed and over one million displaced by the conflict so far.
The interim government in Bangui, which is supported by international peacekeepers, is currently trying to pave the way for a peaceful election in the country.