Africa's vulnerability to the impacts of climate change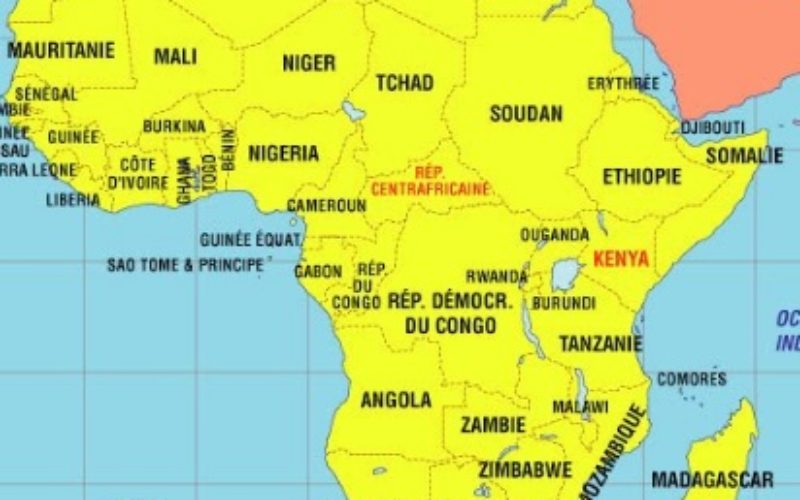 According to a report by the World Meteorological Organization devoted exclusively to the African continent, rising temperatures and rising sea levels as well as the increase in extreme weather phenomena threaten the health and socio-economic development of Africa.
Droughts, warmer temperatures, flooding and even a frequent locust invasion as well as a persistence of diseases like malaria, the consequences of climate change are being felt hard in Africa, and the worst is yet to come on food security, the economy and health of the continent, alerted WMO in October 2020.
UN experts have warned that Africa is a "hot spot" of exposure and vulnerability to the impacts of climate variability and change. According to the Food and Agriculture Organization (FAO), in countries hit hard by drought, the number of undernourished people has increased by 45.6% since 2012.