Afghanistan hit by wave of bomb attacks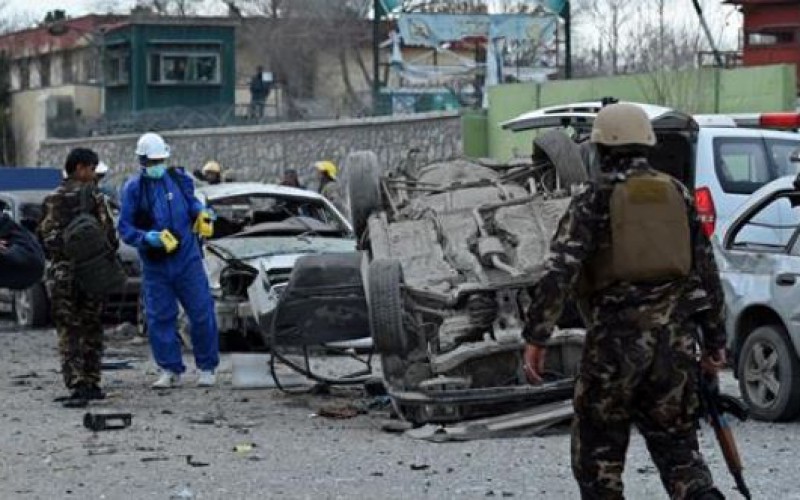 Afghanistan is reeling from a wave of bomb attacks over the past two days.
First a suicide car bomber killed 33 people on Sunday near a military base in the southeast that is used by NATO and was formerly occupied by the CIA.
Then on Monday at least 25 people were injured in an attack on a mosque in the north of the country.
In the evening a blast inside a mosque in the unstable Baghlan province wounded 28, according to the police.
Two earlier attacks in Kabul reportedly caused no victims.
Sunday's suicide attack happened at a checkpoint on the outskirts of Khost.
The UN said at least a dozen of those killed were children, and most of the casualties were civilians (…)
The Taliban have previously admitted carrying out attacks against Afghan and foreign troops, but have been reluctant to claim responsibility when civilians have been killed (…)
euronews