Afghan suicide bombing kills 15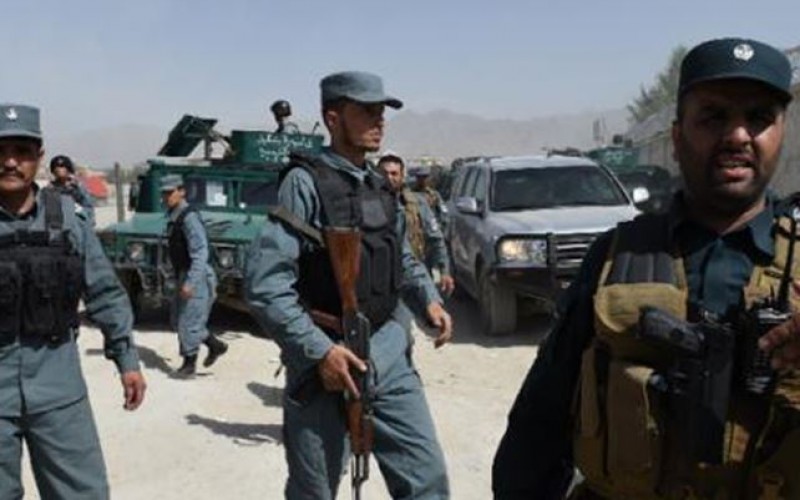 A suicide bomber killed 15 people including women and children Wednesday when he blew himself up in a northern Afghan market, as militants intensify their annual summer offensive despite nascent peace talks.
The attack in Almar district of Faryab province, bordering Turkmenistan, highlights the heavy toll of such attacks on civilians after 13 years of war.
No group claimed responsibility for the suicide bombing, which comes just before another round of peace negotiations between the government and Taliban militants are due to start (…)
Earlier this month 33 people were killed in a suicide attack at a military base in the eastern province of Khost and a few days later 25 civilians were wounded in a bombing inside a mosque in northern Baghlan province.
AFP