Some 50 British children growing up under Deash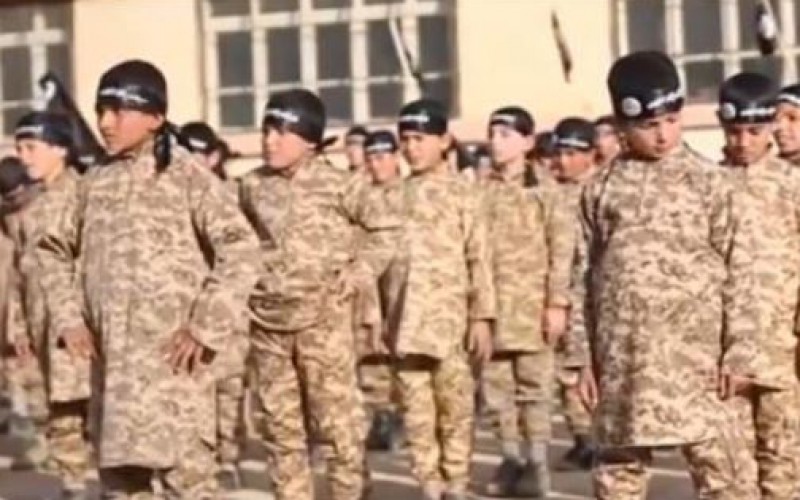 A new study says as many as 50 children from the United Kingdom are growing up in Daesh-controlled territory.
The research on Daesh (ISIL) by Quilliam, a London counter-extremism thinktank, is set to be published on Wednesday.
"The organization … focuses a large number of its efforts on indoctrinating children through an extremism-based education curriculum, and fostering them to become future terrorists. The current generation of fighters sees these children as better and more lethal fighters than themselves, because rather than being converted into radical ideologies they have been indoctrinated into these extreme values from birth, or a very young age," The Guardian quoted parts of its findings on Saturday.
The study, compiled through investigating ISIL propaganda featuring children, added that these kids are not corrupted by living according to secular values, "making them stronger than the current" militants.
An estimated six million men, women and children are believed to be living under Daesh in Iraq and Syria (…)