300 feared drowned in new Mediterranean boat tragedy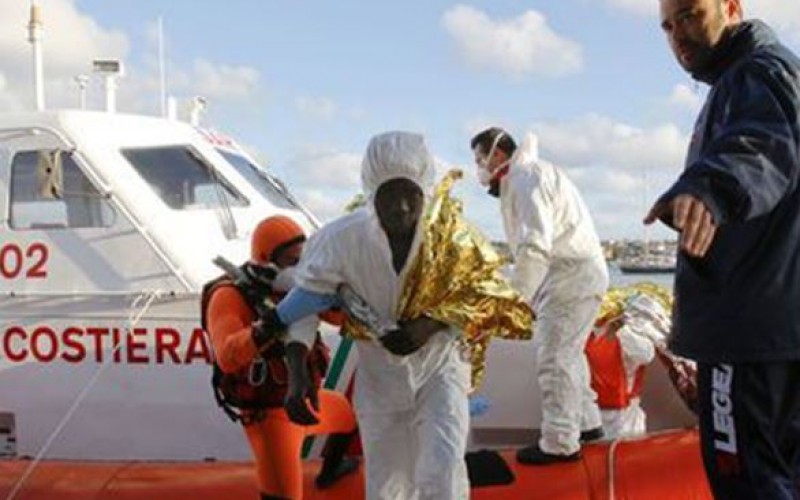 More than 300 migrants are feared drowned after their overcrowded dinghies sank in the Mediterranean, triggering calls for the world to act after the latest boat disaster in a perilous crossing from Africa to Europe.
The victims were mainly from sub-Saharan Africa who had left the coast of conflict-wracked Libya at the weekend in four small inflatable boats, the UN refugee agency said.
"This is a tragedy on an enormous scale and a stark reminder that more lives could be lost if those seeking safety are left at the mercy of the sea," UNHCR Europe director Vincent Cochetel said in a statement.
Details of the apparent mass drownings emerged after nine migrants — in a group of more than 200 packed into two dinghies — were rescued by the coastguard and taken to the Italian island of Lampedusa.
"Nine were saved after four days at sea. The other 203 were swallowed by the waves," UNHCR's Italy spokeswoman Carlotta Sami said…
Lire la suite