1st phase of Saudi war on Yemen killed 951: Health Ministry officials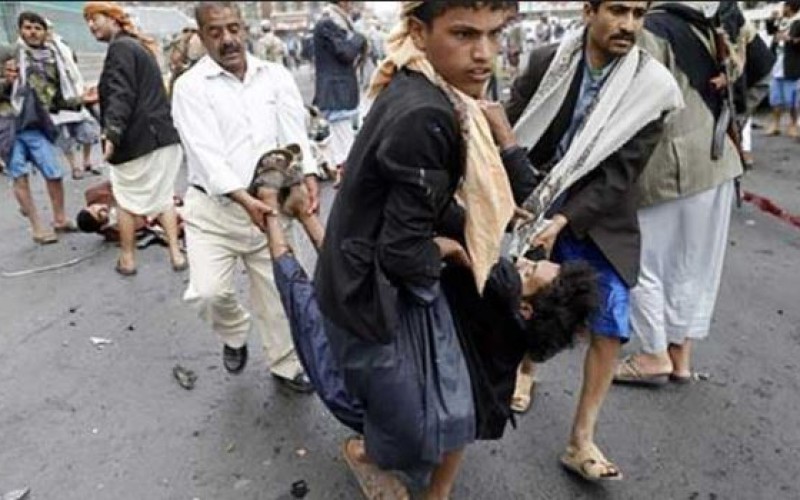 Yemen's Health Ministry has announced that a total of 951 people,died and 3,943 others were wounded in the nearly month-long first phase of the Saudi military aggression against Yemen.
Among the dead are 143 children and 95 women.
A spokesman for the Yemeni Health Ministry announced the casualty figures in a press conference on Wednesday.
On Wednesday, Saudi Arabia began its second phase of military operations against Yemen after conducting weeks of strikes across the country.
The new phase, the so-called "Restoring Hope," would be aimed at commencing political talks and delivering aid, and a mixture of political, diplomatic and military efforts, according to a Saudi military statement.
The Saudi Defense Ministry announced on Tuesday that it had ended the so-called "Decisive Storm," which had begun on March 26, saying the airstrikes successfully removed "threats to Saudi Arabia's security and that of neighboring countries."